When:
March 5, 2018 @ 6:00 pm – 7:30 pm
2018-03-05T18:00:00-05:00
2018-03-05T19:30:00-05:00
Where:
Cornerstone Coffeehouse
2133 Market St
Camp Hill, PA 17011
USA

Contact:
Tara Eisenhard
717-686-9116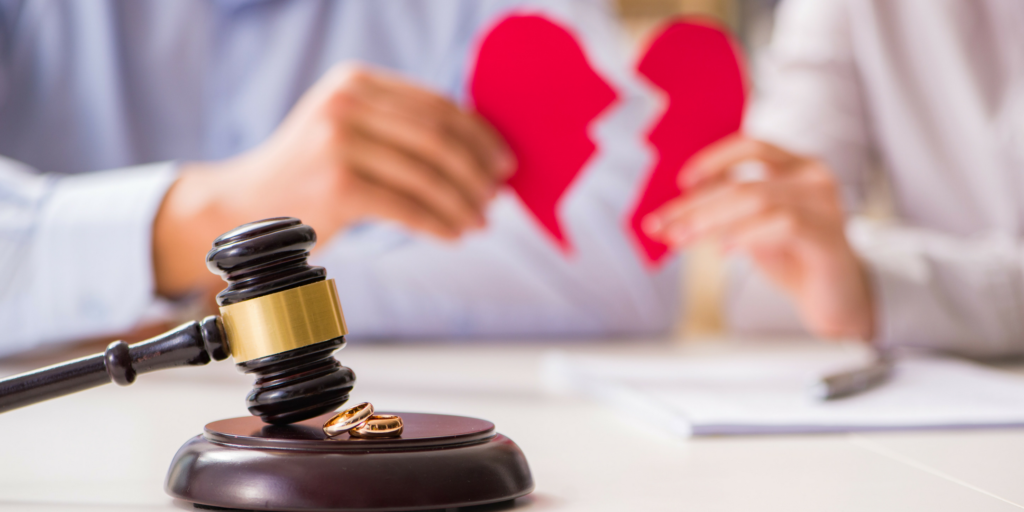 Join Family Law Attorney, Jane Adams and Divorce Coach, Tara Eisenhard at Cornerstone Coffeehouse for an evening of information to empower you on your divorce journey. We'll talk about:
Overcoming Shame
Tips for Healthy Healing
Getting The Right Support
Helpful Resources
Divorce Process Options
Saving Money (and your sanity)
You'll also have a chance to ask questions or schedule a consultation to discuss your unique needs. Light refreshments will be available.
There is no fee to attend this event. Donations will be accepted.
About Jane Adams, Esq
Jane grew up in Pottsville, Pennsylvania, and graduated from high school in 1985.  She attended Dickinson College and earned a B.S. in Physics in 1989.  After college, Jane worked full-time for several years before entering Widener University School of Law in Harrisburg, Pennsylvania at the age of 25. She was employed as a legal intern in the Office of General Counsel for Governor Casey in 1992.  And in her last year of law school, she worked at Marshall, Dennehey, Warner, Coleman and Goggin as a legal secretary.  Jane graduated from Widener with a J.D. in 1996 and was admitted to practice law in May 1997.  Since December 1997 she has been a sole practitioner, engaged primarily in the practice of Divorce and Custody.  Her office has been located in downtown Carlisle since 1998.  In 2008, Jane became trained in Collaborative Law, and mediation.  She has been married 20 years, lives in Boiling Springs, and has a daughter in College in St. Petersburg, Florida.  Jane's hobbies include cooking, gardening heirloom tomatoes, and yoga.
About Tara Eisenhard, Divorce Coach
Tara is a child of divorced parents, an ex-wife, a "next" wife, and the previous partner of a divorced dad. Personal experience taught her that divorce is about evolution, not dissolution. She works as an author, coach and educator with a passion for healthy and happy divorces. She's the author of the book The D-Word:  Divorce Through a Child's Eyes and the blog, Relative Evolutions. She currently writes for DivorceForce and is a professional member of the Divorceify Network. Tara's writing has been featured by The Huffington Post, Divorcedmoms.com, Family Affaires, Divorced Women Online, Stepmom Magazine and MariaShriver.com.