When:
November 13, 2018 @ 6:30 pm – 7:30 pm
2018-11-13T18:30:00-05:00
2018-11-13T19:30:00-05:00
Where:
4076 Market St
Suite 302
Camp Hill PA 17011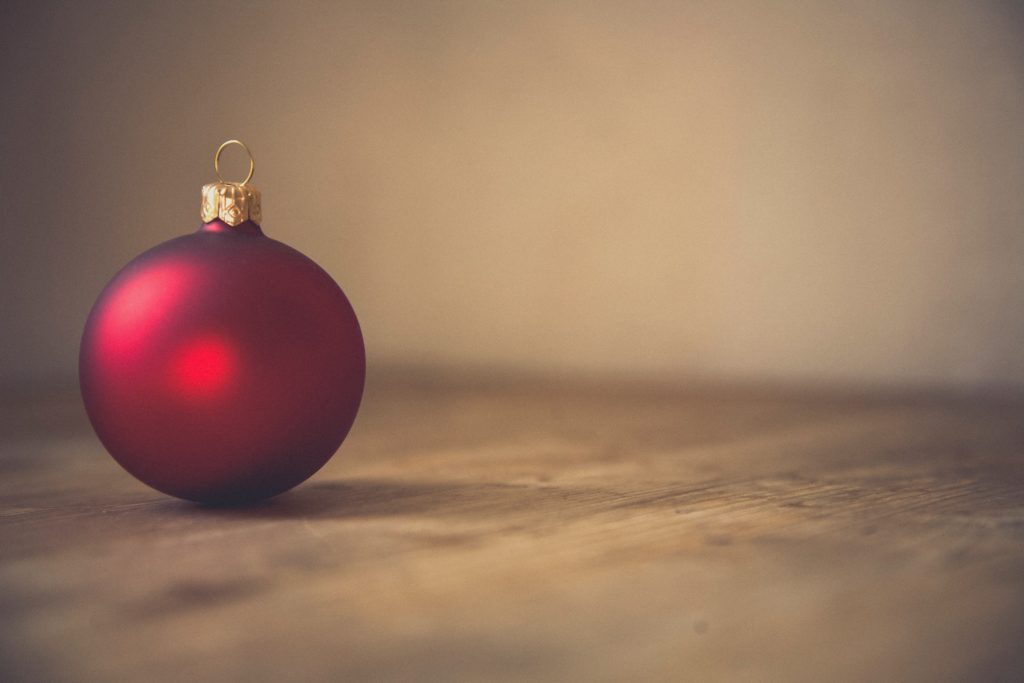 It can be hard being single during The Holidays.
The end of the year brings an opportuntity to reflect on all that has changed, and you might not be so happy about the changes that have taken place. Instead of looking forward to the festivities, you might be fighting a lot of pain and loneliness.
Whether you're still single, or this is a new status for you, there's hope. You can get through this season without feeling like an outcast (or worse, a failure), without losing your $#% in the face of uncomfortable probing questions, and without crying into a glass of wine while watching holiday movies and dreaming about better days.
If you're single this holiday season, you don't have to be a cliche. You can flip the script.
Imagine replacing your anxiety with anticipation.
At this discussion, we'll talk about how you can embrace this year's festivities with a sense of empowerment. On the agenda:
Ways to buck the system
Mourning the loss of the past
Answering awkward questions
Relieving holiday stress
Attitude adjustments
Positve ways to share parenting time with your ex
Join me and discover how you can thrive, not merely survive, during the 2018 Holiday Season.