Infidelity Sucks


This 10-day email program will help you find your confidence, heal your heart, leave your past, and love your future!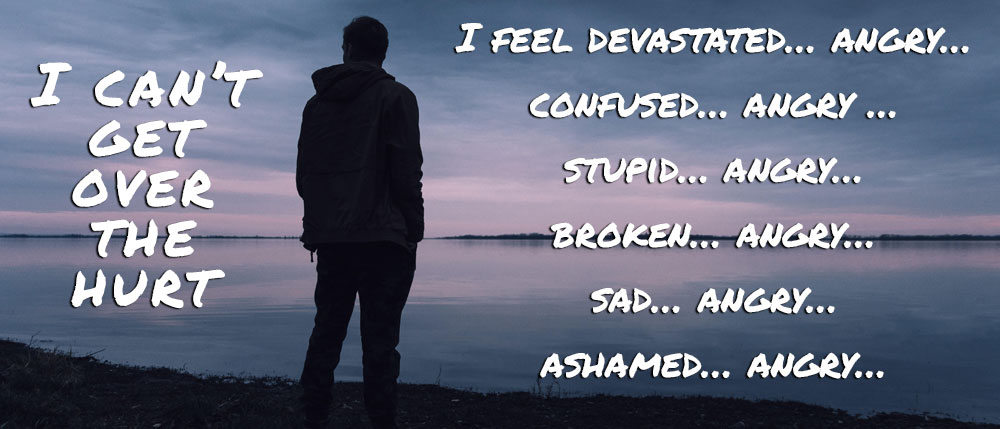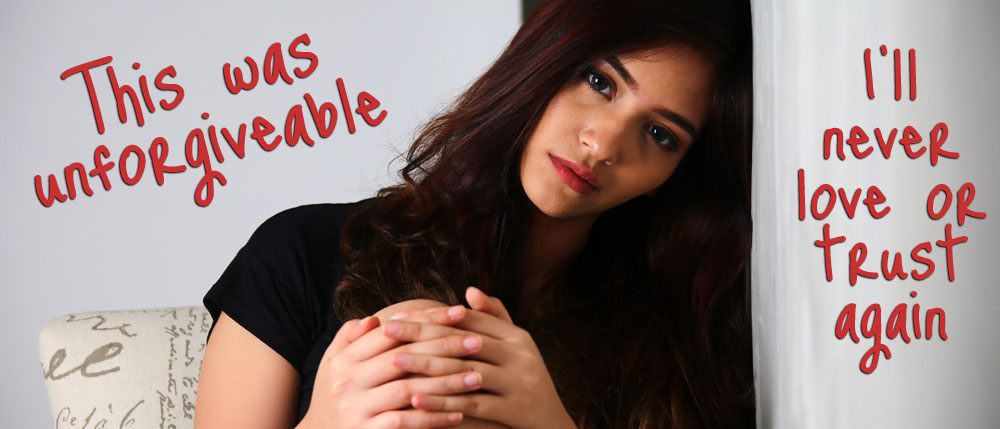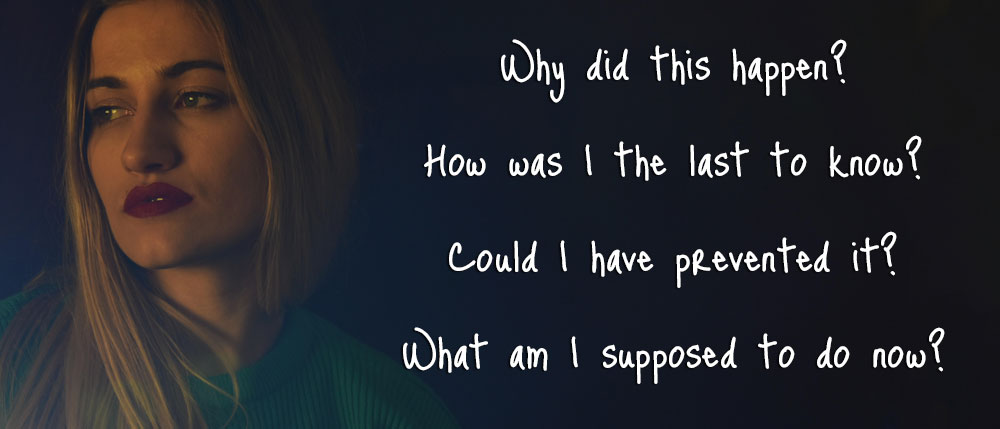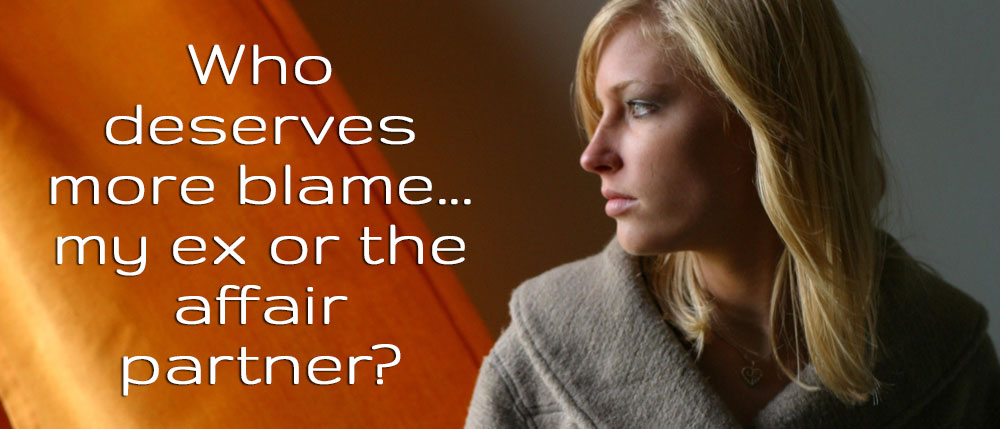 Are you moving on alone after being cheated on?
Did you say "yes" to any of the above? Or maybe you nodded through a few tears?
There's no way around it:  Infidelity Sucks.
It sucks your joy.
It sucks your energy.
It sucks your concentration.
It sucks your sleep.
It sucks your light…
It sucks your life away.

And if you don't step up and reclaim your power, it will suck your future too. (We can all think of someone who is cold-hearted, angry, and miserable… isolating themselves from the joy of life in an attempt to protect decades-old pain. That's NOT going to be you, right?  Right!?!?!)
Infidelity can be a devastating experience.
But there's hope.
And, believe it or not, there's life and beauty and love and trust waiting for you at the end of this tunnel of darkness and despair.
Have faith. You can get there.
The Infidelity Sucks program is here to help you. 
Here's what you get...
10 Emails, featuring education around the following areas:
- The "story" of the relationship/affair
- Assessing and caring for emotional wounds
- Decoding feelings and needs
- Application of the Grief Process
- How to make sure you're getting the right support
- Proper Self Care (it's not all about bubble baths and massages)
- Re-assessing the relationship (and you in the relationship) from a new perspective
- How to recognize and honor your own change and growth
- Cultivating gratitude for your ex and the time you spent together
- How to (finally!) let go
- Building the foundation for a new relationship (or regard for) your ex
- Creating a ceremony of release and rejuvenation
Each email comes with a lesson as well as in-depth journal prompts for deeper self-awareness and understanding (which is the birthplace of empowerment).
Emails launch on the following days each month:
1st of the month
4th of the month
10th of the month
13th of the month
16th of the month
19th of the month
22nd of the month
25th of the month
28th of the month
Deadline to enroll is 12pm ET on the last day of the month
Here's What I Want You to Walk Away With...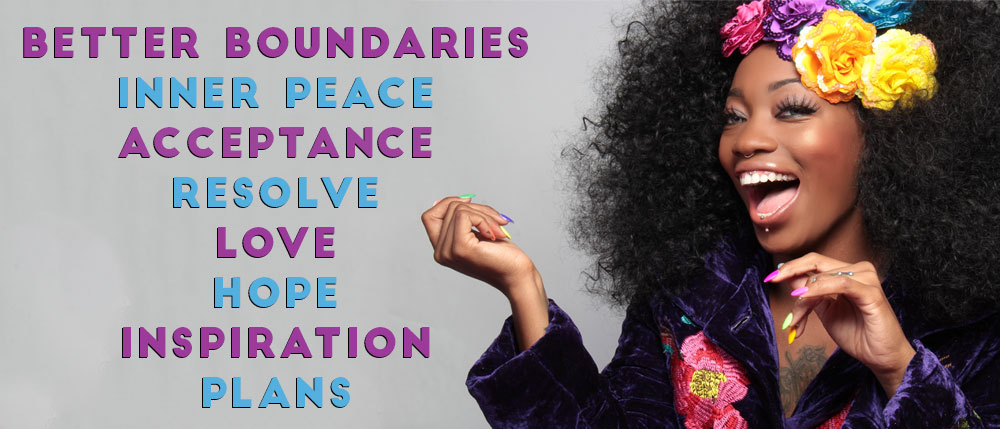 A journal (a spiral-bound notebook will work just fine)
Here's What To Do...
Invest just $49 to enroll in the program.
Receive your welcome email with a link to join my private Facebook Group for Evolving Exes.
Join the group and introduce yourself (or not).
Receive your first email on the first of the month.
Go as deep as you want with the content.  The more you put in, the more you'll get out.
Embrace a brighter future ☺
Are you ready to heal in a healthy manner?
Are you ready to release yourself from the prison of guilt, anger and second-guesses?
Are you ready to leave your past and love your future?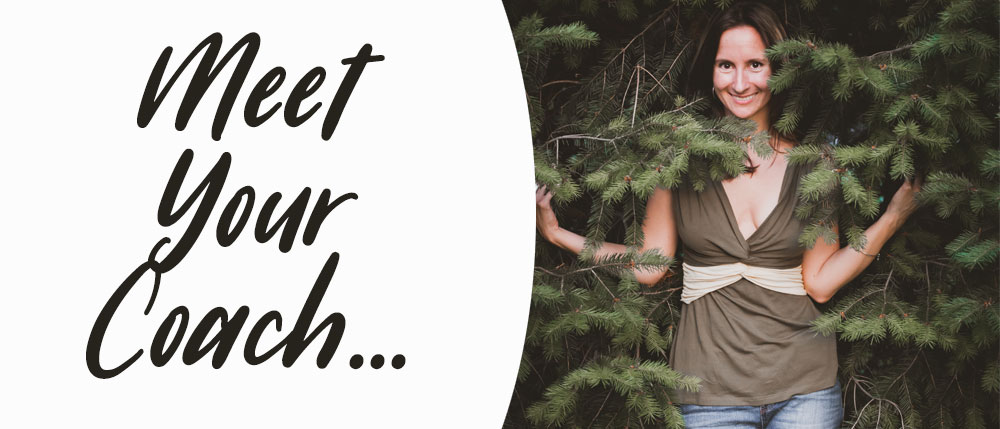 Hello, I'm Tara. I'm a child of divorced parents, an ex-wife, a "next" wife, and the previous partner of a divorced dad. I'm also a coach, author, and mediator who is passionate about healthy and respectful divorces. Oh yeah… and I've been cheated on more times than I'd like to admit.
Over a period of years, I've viewed infidelity as a shock, a blow, a low blow, a betrayal, a necessary evil, an involuntary episode, a devastating indignity… and even a gift. I've sympathized with my cheater, and I've howled in pain as the cheated (it wasn't pretty). Through each episode I learned a little more about myself and grew as a person. Now I'm ready to share the experiences and lessons that brought me to where I am right now (typing this on the deck of a coffee shop in Central PA, a cell phone on one side of my laptop and a smoothie on the other). I'm ready to let my scars lead others out of the darkness.
In addition to coaching clients, creating courses, and presenting at inspirational events, you an also find me hugging animals, practicing yoga, and spending time in nature. I meditate. Cape Cod is my favorite place on Earth. I hate shopping. I love helping my clients overcome the ugly stuff and create a life they love.