Parenting After Divorce:  A Program for Those Parenting With an Ex
Divorced Parents, can you relate….?

 
You were/are terrified to tell your children about your divorce.

You feel ashamed… you think you failed, and therefore you're a bad parent.

You feel guilty, and you kind of want to avoid your kids.

You feel protective, and you want to hug your kids and never let them go. Ever. Ever!

You're confused about how much to tell the kids.
You're distressed about how to bond with your children in this new paradigm.

You're scared, wondering if your children will be scarred from this experience.

You're wracked with anxiety about the teacher conference, the soccer fees, the classroom cupcakes, the future… and everything in between.

Jealousy and insecurity attack you whenever your kids talk about your ex's new partner.
You're frustrated beyond belief by your ex's behavior. 

You worry your kids will choose your ex over you.

You fantasize about your kids choosing you over your ex.

You hate having to co-parent with someone you don't like very much.

You wonder if your life will ever feel normal again. 
Good News:

 
You can parent/coparent in a productive manner.
You can help your children grow through this experience (they might even thank you for it).
You can minimize drama with your ex.
You can find your way to a healthy new normal.
And you can do this, regardless of what kind of relationship you have with your ex. 
Also Good News:
The concepts to achieve this are simple. 
Not-So-Good-News:
Implementation isn't always easy.
You're probably familiar with the emotional roller coaster (that's full of pitfalls.)
Good News Again:
The experience of parenting after divorce is also rife with easy wins that can bring you closer to your children and make you a more competent coparent (or parallel parent, we'll talk about that too). I created this program to help you achieve GROWTH in your confidence and relationships.
Here's What I'm Talking About: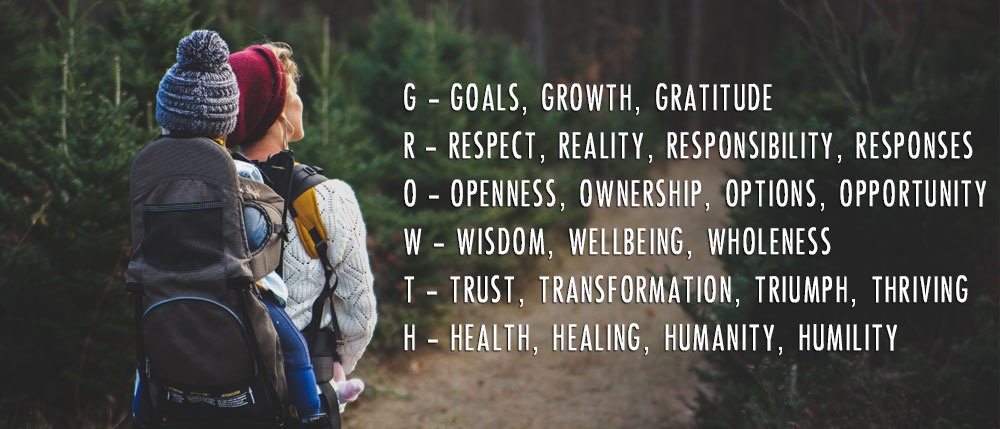 I'm taking my history as a child of divorce and previous partner of a divorced dad, coupled with my experience as a coach and mediator, combined with my years of study to bring you the practical tips that will help you and your children bond and blossom through this journey.
Parenting After Divorce

is a 10-day online group program to address the most common challenges of raising kids in a bi-nuclear family. It runs May 10-May 19, 2021.
Here's What We'll Talk About:

 
Overcoming Shame: You're not a bad parent. And I'm fully prepared to tell you all the reasons why.

Divorce Through a Child's Eyes: We'll talk about how children see divorce, what they need, and how you can help them.

Creating New Relationships: You'll have to build something brand new, both with your children and your ex. I'm going to teach you why this is necessary, and how to do it.

The Benefits of Parenting Separately: Let's focus on the positive: Your new family structure can be so good, in so many ways, for so many people.

Avoiding Total Burnout: What you're doing is hard. This program wouldn't be complete if I didn't give you some guidance about how to take care of yourself.

Dealing With New Partners: Whether you're introducing your new Significant Other or coping with your ex's new flame, we'll address the all-important mindset and perspectives that will help you move forward with devotion and dignity. 
So… what does all of this mean for you? Maybe a little visualization will help. Imagine this… 
Fast forward, all the way to your child's wedding day. Can you hear the music?  Can you smell the flowers?  Imagine your baby, grown up and glowing with love and happiness on this special occasion.  After the ceremony, you have a moment together, and your child says, "I want to thank you for teaching me so many valuable lessons about life and love.  I'm so excited to start a new chapter with my perfect partner." You smile and choke back a few tears. You know your child is smart, kind, and compassionate. You know their relationship is healthy and strong.  And, perhaps most of all, you're proud of your family for the years of caring and sharing that went into creating this exquisite moment.  As waves of gratitude wash over you, you embrace your child, and let the tears flow.
How does that feel? Is your heart swelling with love? Is your mind aflutter with the potential and possibilities that lie ahead? 
I hope so. Because it really is possible. 
This program is about making this kind of vision a reality. Your reality. It's about stepping into a new role and harnessing your power to help you and your children grow stronger instead of cynical. 
It's about deepening relationships with your children.
It's about managing the relationship with your ex.
It's about taking care of yourself and setting a healthy example.
It's about maintaining a loving and accepting family in which your children feel they belong. 
And you can do all of this, even if you don't have a super-cooperative ex. 
Seriously. 
"But my ex is a %&$#" is no excuse. 
Again for those in the back: "But my ex…." Is NOT an excuse. 
You can do this. 
Don't let those statistics about Kids From Broken Homes scare you. 
You can create a better outcome. 
I'll teach you how. 
Are you ready to get started? 

5 email lessons with journal prompts

5 live online trainings (recorded, if you're unable to attend)

A private community to provide encouragement and support

Email access to me if you want to ask questions privately

Your own signed copy of my book, The D-Word: Divorce Through a Child's Eyes

A computer/phone with internet access

A journal (a spiral-bound notebook will work just fine)
Here's What To Do:
Enroll for $127
Look for an email from me containing additional information
Let me know who to make your book out to (I'll ask in the email)
Join the Facebook Group
Introduce yourself and start socializing
Receive your first email and officially start the program on Monday, May 10
Important:  Due to the fact that participants receive private email access to me, space is limited.
Also:  Did I mention this is all risk-free? If you're not satisfied, simply email me before May 22, 2021 and request a refund.
Sound good?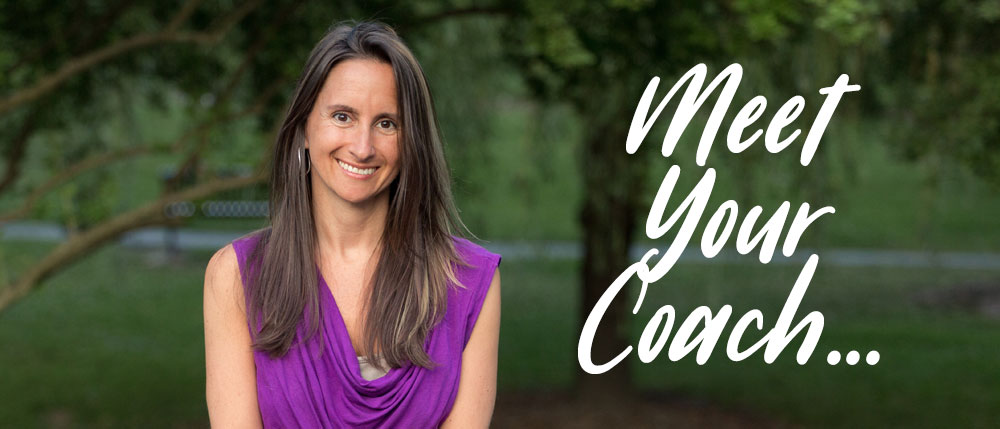 Hello, I'm Tara. I'm a child of divorced parents, an ex-wife, a "next" wife and the previous partner of a divorced dad. I'm also a coach, author and mediator who is passionate about healthy and respectful divorces. My mission is to inspire a more productive approach to the separation process so families can evolve, not dissolve.
Overall, I grew up thinking divorce was a good thing (because, in my family, it was). As an adult, I realized how unusual my experience was.  I was shocked and saddened to see the shame, blame and destruction that takes over at the end of a marriage. I was heartbroken to learn how much children can suffer.  As a result, I became curious. I dove into the topic to learn as much as I could. I wanted to know why divorce plays out the way it does, and what can be done to make it better— especially for the children. Luckily, I got answers. And now I'd like to share them with you.
I know parents can do better and children can feel better after divorce because I lived that experience. And I'm excited to teach you what I've learned so your family can evolve in the healthiest way possible.
In addition to coaching clients, creating courses, and presenting at inspirational events, you an also find me hugging animals, practicing yoga, and spending time in nature. I meditate. Cape Cod is my favorite place on Earth. I hate shopping. I love helping my clients overcome the ugly stuff and create a life they love.