Evolving Exes Holiday Support
A two-week online group program to nurture compassion and creativity in preparation for the holidays.

Divorce Mental Makeover
3 steps to help you step out of the shame story and get on with your life.

Preparing For Divorce
Work at your own pace and learn to choose your process, professionals, and understand your financial picture.

Infidelity Sucks
A monthly 10-email program to help you find your confidence, heal your heart, leave your past, and love your future!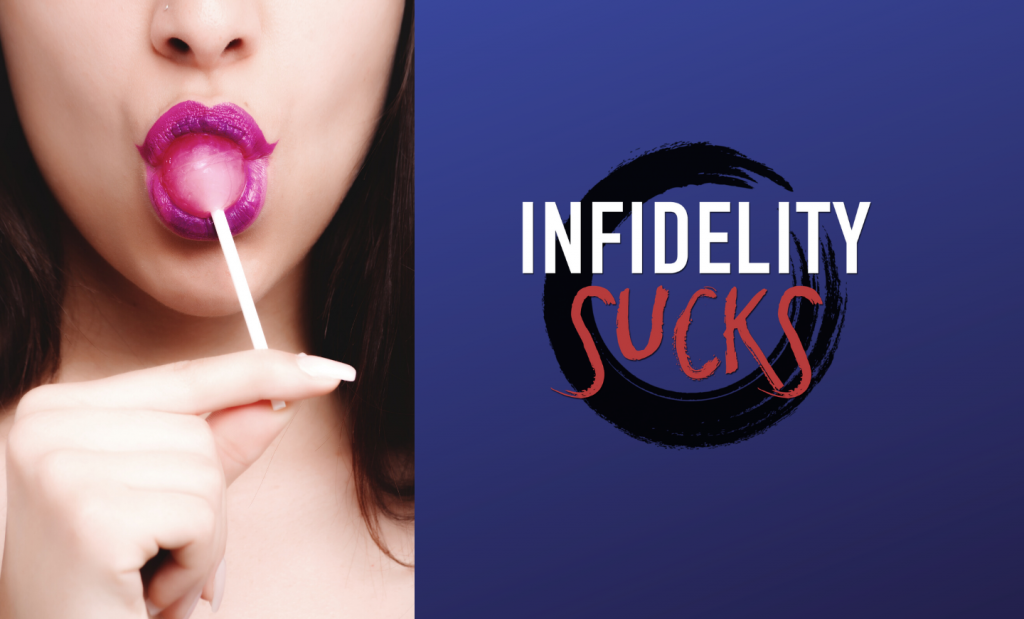 The GOOD Divorce™ Principles
A work-at-your-own-pace course that's designed to provide you with the essentials of a more productive divorce process.