The GOOD Divorce™ Principles
A work-at-your-own-pace course that's designed to provide you with the essentials of a more productive divorce process.
Jumpstart 2019
Now's the time to set yourself free. Shake away those ghosts from the past, stand in your power, and claim this new beginning. Let's integrate the lessons of your past so you can create your awesome future.
Sound good?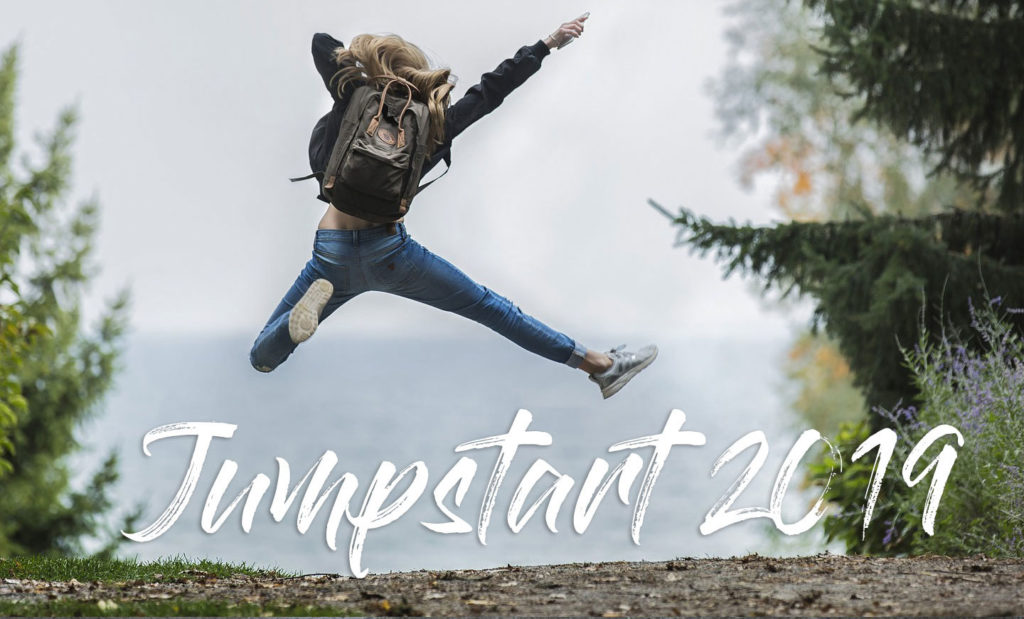 Infidelity Sucks
A 10-day live training to help you find your confidence, heal your heart, leave your past, and love your future!
Adulting During Divorce
A 6-week guided program created especially for men to help you feel better, do better, and live better after a breakup.