divorce
Let's face it:  Divorce brings difficulties...
Financial discomfort
Unsolicited advice
Fear, frustration and uncertainty
Guilt, shame and blame
All the legal stuff
And, of course, the feelings. Lots and lots of feelings.
It sucks. But it can suck less. That's why I do what I do.
If you're struggling, I want you to know there's hope. You can find clarity. You can rebuild your confidence. You can reclaim control in your life.
Who Am I?
I'm someone who's been there, on both sides of the breakup. I've felt joyous after moving away from a situation that was killing me. But I've also felt the agony, anxiety, and animosity that can follow the end of a partnership. Through years of experience and study (in divorce, coaching, parenting, mediation, and communication), I've noticed that we (as a culture) tend to focus on the legal aspect of divorce. But it's really a human process with a legal document attached to it. Unfortunately the human aspect is largely ignored, leaving divorcees flailing in isolation and despair.
Why Work With a Coach?
You're lost and looking for a new direction.
Conversations constantly turn into arguments.
You're running on a hamster wheel of shame, blame, and drama.
Your ex (or someone else) is driving you crazy.
You want to be a better parent.
You're desperately hanging by a thread in your day-to-day life.
You've gotten too much advice, and you don't know who to trust.
You want to stay mindful, save money, and be responsible about your process.
You know you can do better, but you're not sure how.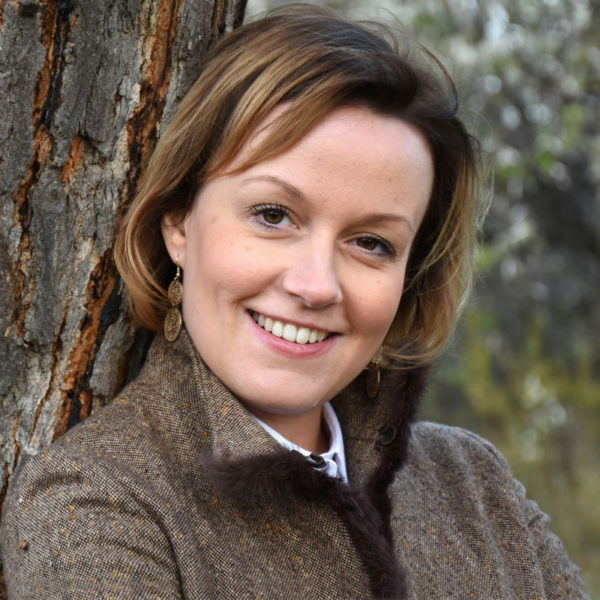 "Tara's experience and empathetic manner of coaching helped me to realize that everything I am feeling is normal, which really helped me to feel less alone and more empowered."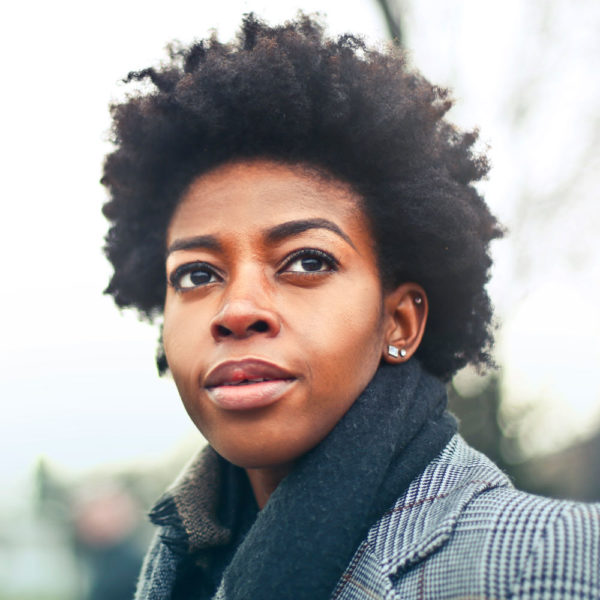 "I was nervous about the process because I had no support system. Now I can actually think through it and have prepared for the steps (financial & emotional)."
"It was like talking to a wise older sister (I don't have a sister). You made me feel comfortable & that my situation was important."
What Happens When You Work With Me?
I'll listen and hold space for you and your story.
We'll create clarity around your values, intentions, and goals.
I'll encourage you, challenge you, and hold you accountable.
You will step forward with dignity and determination.
If you're feeling lost, confused, or stuck, coaching can help.
But it's not for everyone. And I'm not for everyone.
Straight Talk:  I don't provide therapy. I don't give legal advice. And I only work with those who are up to the task of self-reflection and improvement.  Those who aim to get better, not stay bitter (because hating isn't healing). Those who believe in their personal power to create positive change in their lives.
Is that you?
If so, I invite you to schedule a 30-minute consultation. During this time, we'll talk about where you're at, where you want to go, and how I might help you get there.
Here's How It Works:
Pick Your Time
At your scheduled time, I'll call you at the number you provide.
I'll listen while you tell me All About You
I'll tell you how I might help you. And if I don't think coaching is the right avenue for you, I'll give you another suggestion.
I'll send you a follow-up email to recap any recommendations we talked about.
Sounds pretty easy, right?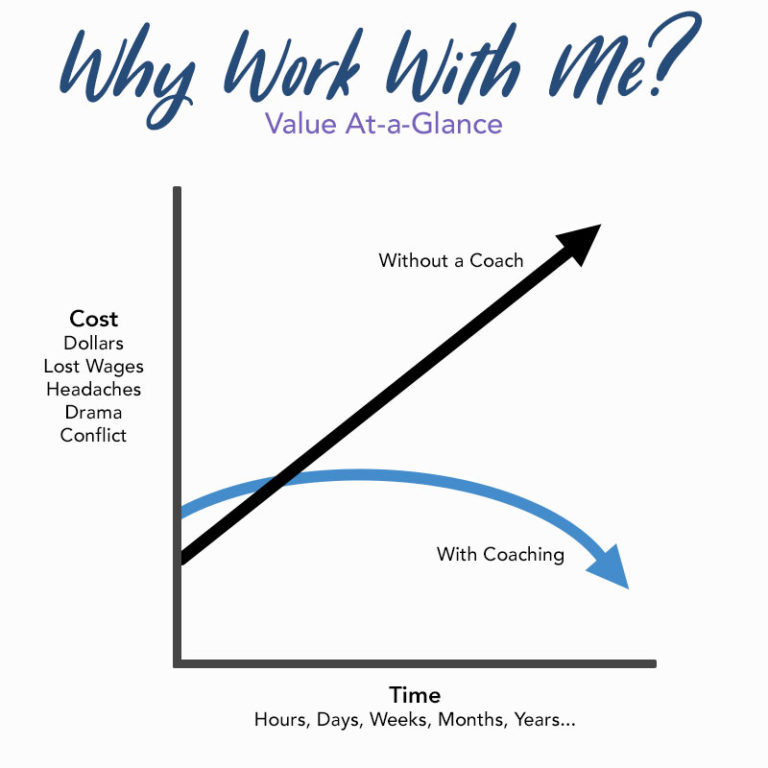 Meet Your Coach...
Hello, I'm Tara. I help struggling singles overcome shame and frustration so they can find peace and create a life they love. I'm a child of divorced parents, an ex-wife, a "next" wife and the previous partner of a divorced dad. Personal experience taught me that divorce is about evolution, not dissolution.
I serve as an author, coach and educator with a passion for healthy and happy divorces. I'm the author of the book The D-Word: Divorce Through a Child's Eyes and the blog, Relative Evolutions. I currently write for DivorceForce and I'm a professional member of the Divorceify Network. My writing has been featured by The Huffington Post, Divorcedmoms.com, Family Affaires, Divorced Women Online, Stepmom Magazine and MariaShriver.com.
In my community, I offer divorce-related support and educational events. I'm a member of Big Brothers Big Sisters of the Capital Region as well as the Pennsylvania Council of Mediators. I donate time as a Classroom Volunteer and Symposium Mentor for Junior Achievement of South Central PA. And I'm also a volunteer mediator and Board Vice President of Neighborhood Dispute Settlement in Harrisburg.