Infidelity Sucks
How to Bounce Back After a Betrayal
A 10-day live training to help you find your confidence, heal your heart, leave your past, and love your future!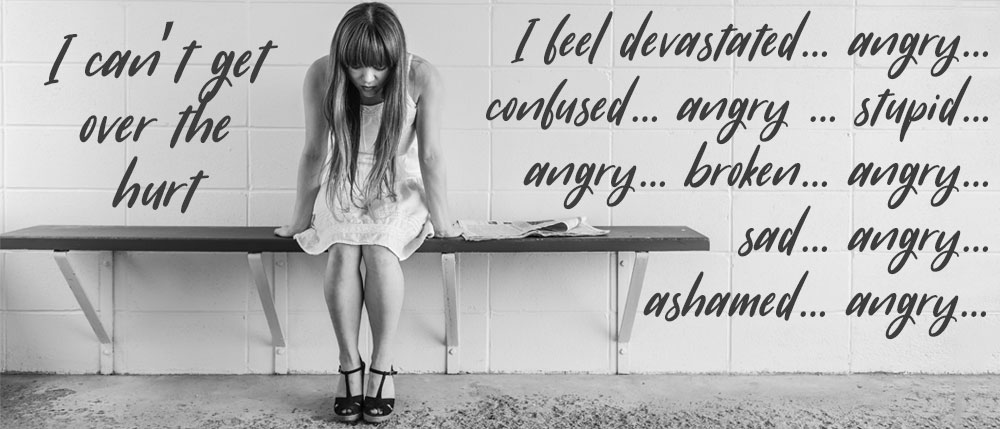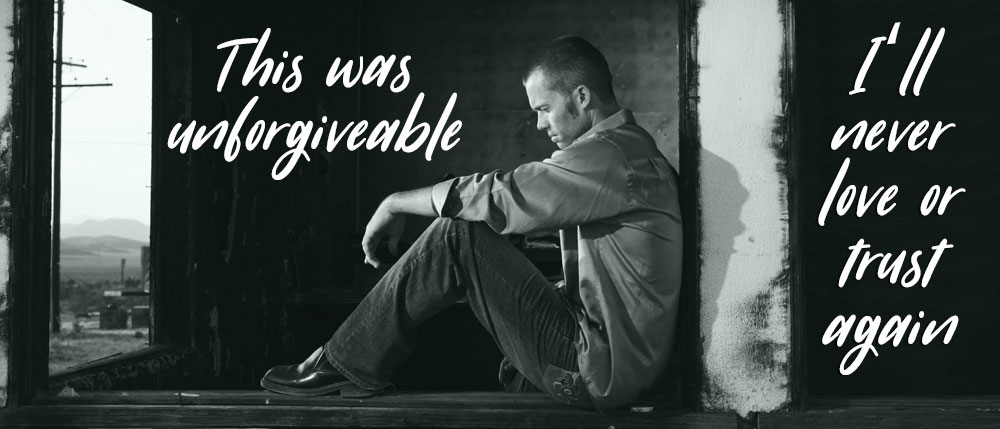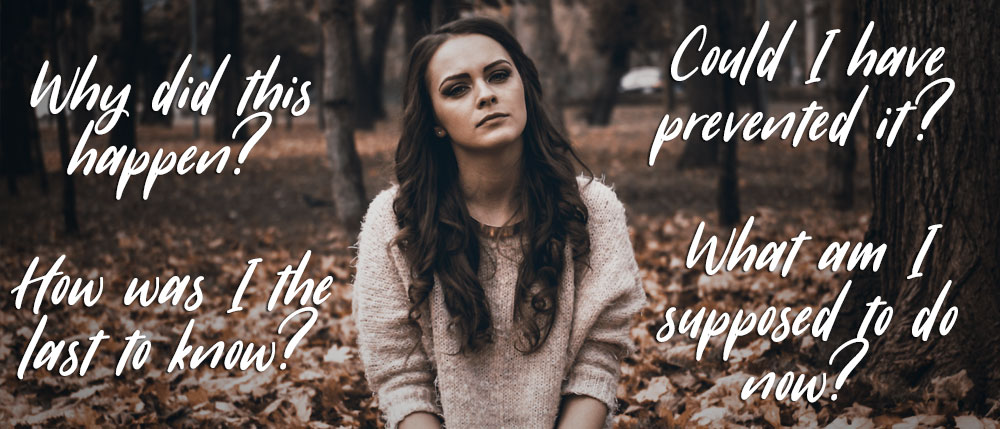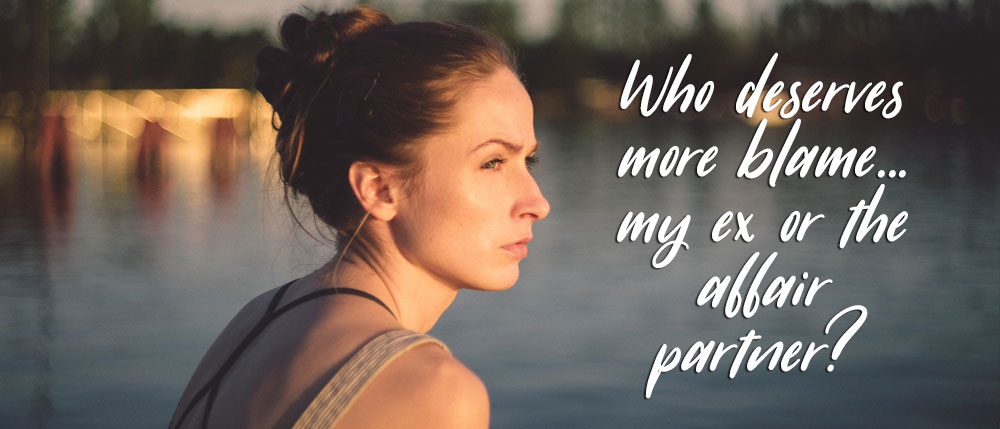 Are you moving on alone after being cheated on? Did you say "yes" to any of the above? Or maybe you nodded through a few tears?
There's no way around it:  Infidelity Sucks.
It sucks your joy.
It sucks your energy.
It sucks your concentration.
It sucks your sleep.
It sucks your light…
It sucks your life away.

And if you don't step up and reclaim your power, it will suck your future too. (Picture a drunk on a barstool, pounding shots to numb decades-old pain. That's NOT going to be you, right?  Right!?!?!)
Infidelity can be a devastating experience.
But there's hope. There's community. There's compassion, and camaraderie, and support from others who've been there.
And, believe it or not, there's life and beauty and love and trust waiting for you at the end of this tunnel of darkness and despair.
Have faith. You can get there.
The Infidelity Sucks program is here to help. 
Here's what you get...

A 10-day program running
October 8 - October 17

5 live training videos including Q&A

A private community to provide encouragement and support
Here's What We'll Cover (in no specific order)...
Unpacking Emotional Baggage
What Counts as Cheating?
Re-Evaluating Your Relationship
How to Talk About What Happened (and Who to Talk To)
The Grief Process
Getting the Right Support
Healing Your Wounds
How to Stop Asking "Why?"
Forgiving Your Ex
Finding Gratitude
Making Peace with the Affair Partner (Yes, really)
CoParenting with the Affair Partner (You can do it)
Loving Yourself Through This Process
Proper Self Care
Why You Should Love and Trust Again (Even if You're Scared)
Setting Intentions for the Future
Here's What I Want You to Walk Away With...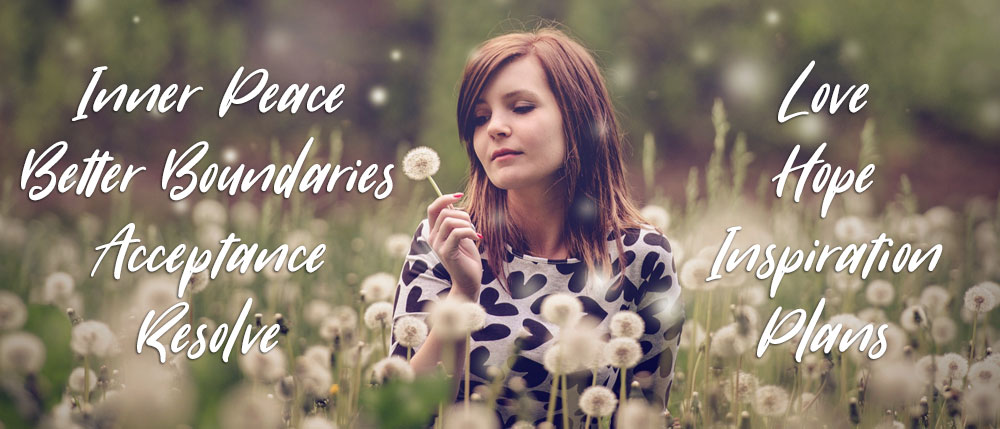 A computer/phone with internet access

A journal (a spiral-bound notebook will work just fine)
Here's What To Do...
Invest $97 to enroll in the program
Receive your welcome email with a link to the Facebook group
Join the Facebook Group and introduce yourself
Go as deep as you want with this content. The more you put in, the more you'll get out.
Embrace a brighter future ☺
Ready to heal in a healthy manner?
Release yourself from the prison of guilt, anger and second-guesses?
Leave your past and love your future?
Hello, I'm Tara. I'm a child of divorced parents, an ex-wife, a "next" wife, and the previous partner of a divorced dad. I'm also a coach, author, and mediator who is passionate about healthy and respectful divorces. Oh yeah… and I've been cheated on more times than I'd like to admit.
Over a period of years, I've viewed infidelity as a shock, a blow, a low blow, a betrayal, a necessary evil, an involuntary episode, a devastating indignity… and even a gift. I've sympathized with my cheater, and I've howled in pain as the cheated (it wasn't pretty). Through each episode I learned a little more about myself and grew as a person. Now I'm ready to share the experiences and lessons that brought me to where I am right now (typing this on the deck of a coffee shop in Central PA, a cell phone on one side of my laptop and a smoothie on the other). I'm ready to let my scars lead others out of the darkness.
In addition to coaching clients, creating courses, and presenting at inspirational events, you an also find me hugging animals, practicing yoga, and spending time in nature. I meditate. Cape Cod is my favorite place on Earth. I hate shopping. I love helping my clients overcome the ugly stuff and create a life they love.