Jumpstart 2019
After a Breakup or Divorce
Once upon a time, Happily Ever After was on the horizon.
And then, it wasn't.
For better or worse (or both), 2018 brought the end of something you once held sacred.
There's no denying it:  breaking up is hard to do.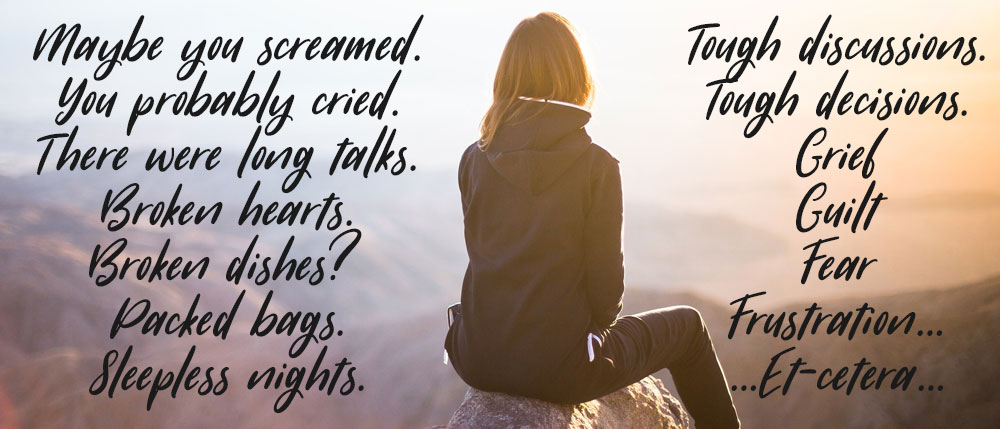 But that was in the past.
Here in the present, as the Earth begins another trip around the sun, you hear that inner whisper that says it's time for you, too, to begin again.
Right now, we're in the season of quiet hibernation. But underneath the surface, something is brewing. Something is growing. Something new is getting ready to burst through, throw open its arms, and embrace the world in all its glory.
That something is you.
Now's the time to set yourself free.
It's time to stop hiding. Stop pretending. Stop playing small. Get unstuck. Shake away those ghosts from the past, stand in your power, and claim this new beginning.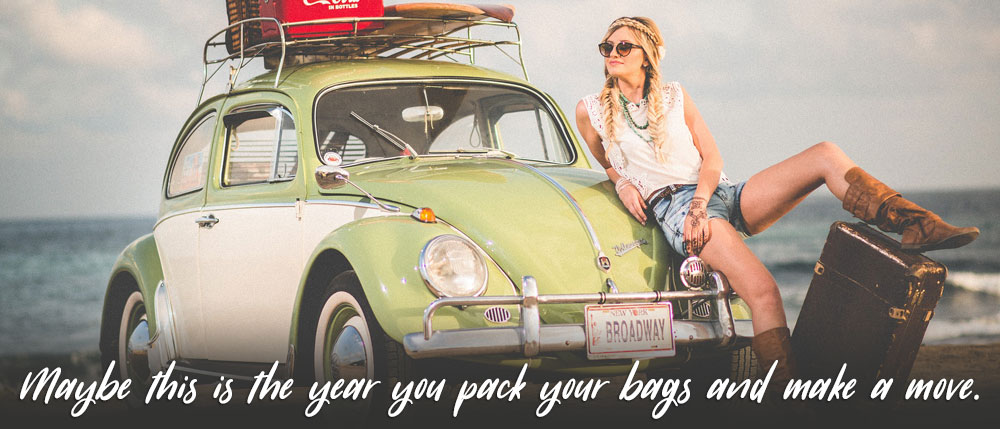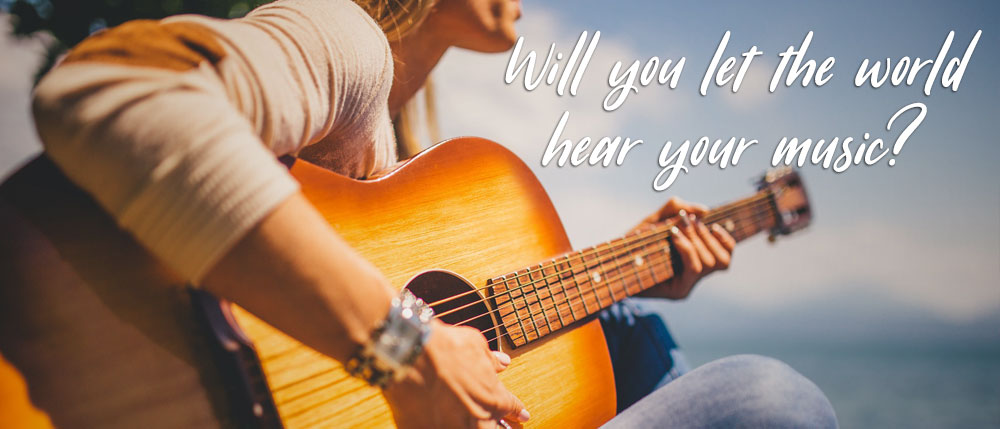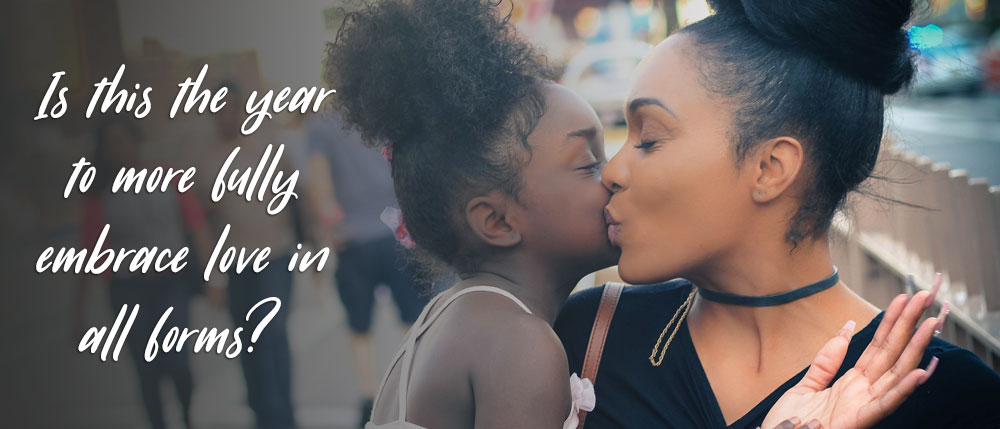 No matter what you choose, the point is that you get to choose. This new beginning is for you. 
Are you ready?
Will you step up and claim this opportunity?
Can I get a HELL YEAH?
Good. Because here's my plan:
I want to join forces with those who are determined to break through in the wake of a breakup. I want us to come together and share stories, successes, and support. I'm talking about nourishing each other to be the best possible version of ourselves. I want synergy. I want to see the kind of vulnerability that paves the way to victory. I've been there.  I'll show you mine if you show me yours.
I want you to come out of this with a fire in your heart and an unashamed love and devotion to that person you see in the mirror.
Let's integrate the lessons of your past so you can create your awesome future.
Sound good?

5 days
January 7 - 11, 2019

5 live training sessions with Q&A
Here's What We'll Cover:
Day 1:  Releasing the old:  
We'll talk about letting go of energetic attachments to people from your past and releasing beliefs that no longer serve you. Get ready to feel lighter and more free!
Day 2:  Setting intentions:
What do you want to see, do, or have in 2019? Who do you want to be? How do you want to feel as you move forward in your life? In this step, you'll officially place your order to The Universe and state your dedication to yourself.
Day 3:  Pruning and protecting:
This is where you become vigilant about your growth. You'll cut ties where necessary and set boundaries to help yourself blossom in a healthy space.
Day 4:  Investing in the New You:
I'll walk you through a deep-dive to determine simple steps to take in becoming the best version of you.
Day 5:  Staying motivated:
Motivation doesn't last. But, as Zig Ziglar said, "Neither does bathing, that why it's good to do it every day." In this final step, we'll talk about easy ways to stay motivated each day so you can reach your goals.

A computer/phone with internet access

A journal (a spiral-bound notebook will work just fine)
Here's What To Do...
Invest $97 to enroll in the program
Receive your welcome email with a link to the Facebook group
Join the Facebook Group and introduce yourself
Go as deep as you want with this content. The more you put in, the more you'll get out.
Embrace a brighter future ☺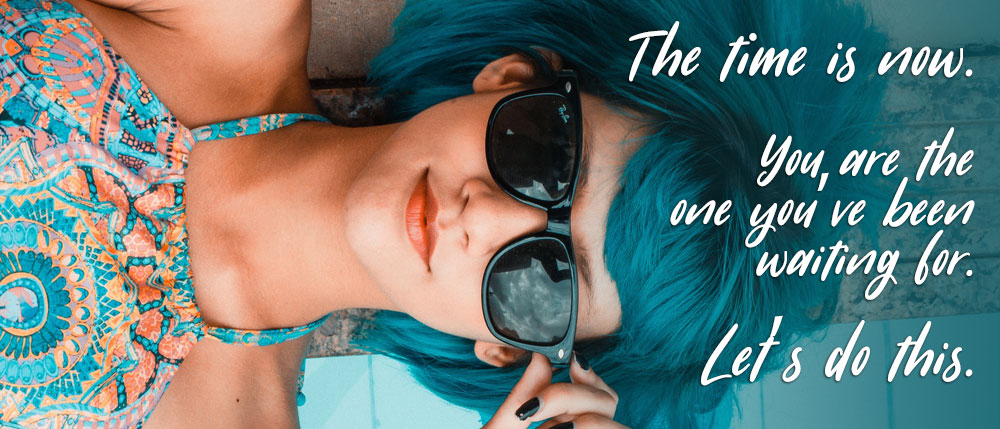 Hello, I'm Tara. I'm a coach, author, and mediator who believes that the end of a relationship signifies the beginning of a personal evolution. Whether you're happy or sad about your breakup, I've been there too. I've felt joyous after moving away from a situation that was killing me. But I've also felt the agony, anxiety, and animosity that can follow the end of a partnership. I've been stuck, and I've gotten unstuck.
My passion lies in helping individuals move on after the end of a relationship, and I decided to offer this program because the time is right. 'Tis the season for reflection, resolutions, and the celebration of change. I'm excited for this new beginning, and I want to assist others in integrating the past so they can create a more beautiful world for themselves.
In addition to coaching clients, creating courses, and presenting at inspirational events, you can also find me hugging animals, practicing yoga, and spending time in nature. I meditate. Cape Cod is my favorite place on Earth. I hate shopping. I love helping my clients overcome the ugly stuff and create a life they love.