6 WEEKS TO CLARITY, CONFIDENCE AND CONTROL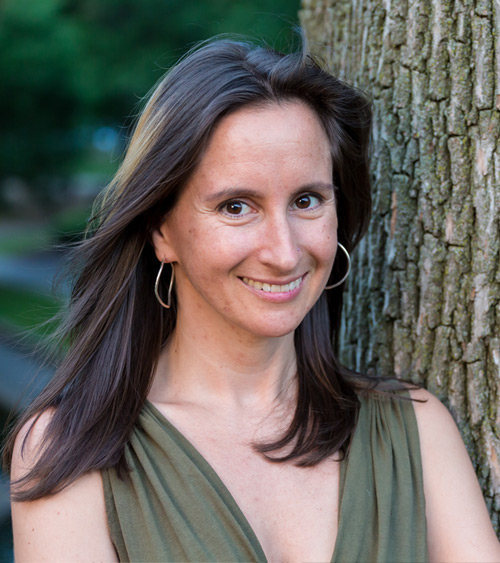 I'M GOING TO TEACH YOU HOW TO OVERCOME SHAME, GRIEF, AND CONFUSION. DETERMINE YOUR DIRECTION, HARNESS AN APPROPRIATE SUPPORT SYSTEM AND TAKE CONTROL OF YOUR SITUATION.
IN 6 WEEKS, YOU'LL HAVE THE CLARITY, CONFIDENCE AND CONTROL TO STEP ENTHUSIASTICALLY INTO THE NEXT CHAPTER OF YOUR LIFE.
What if…. You could escape the embarrassment that comes with a "failed" marriage?
What if…. You could end the downward spiral of unproductive communication?
What if… You could obtain more effective support while saving money on legal fees?
"If only!" Right?
You might think this couldn't apply to you because in reality…
:: You struggle to reason with an unreasonable ex.
:: You feel so overwhelmed by change, fear and sadness that you don't know where to start.
:: You scream. You cry. And you've tried, but you cannot stop the emotional roller coaster. And, to top it all off, nobody really understands.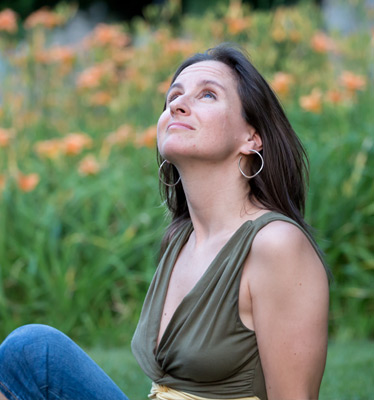 HAVE YOU CONSIDERED RECONCILIATION, LEAVING THE STATE, OR EVEN CRIMES AND MISDEMEANORS IN AN ATTEMPT TO STOP THE MADNESS?
:: Do you fear this vicious cycle will never end?
:: Do you feel ashamed, thinking you should've been a better partner or parent?
:: Or… are you fueled by fiery anger following the indiscretions of your ex?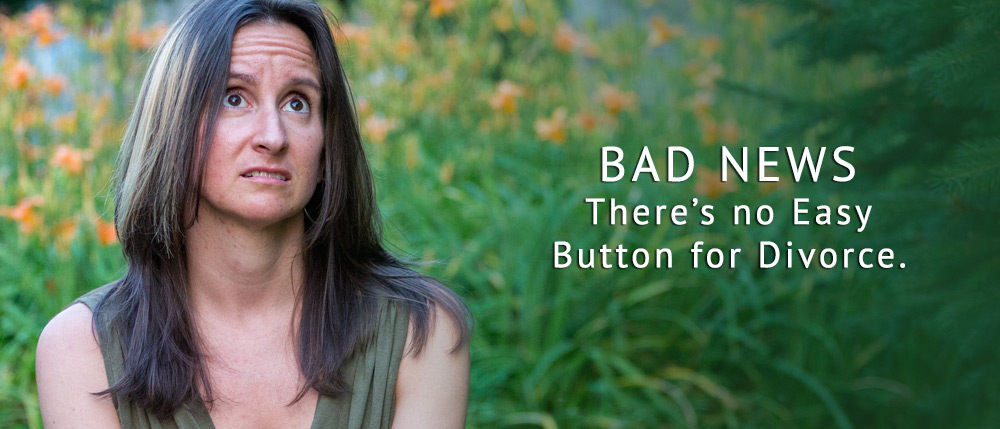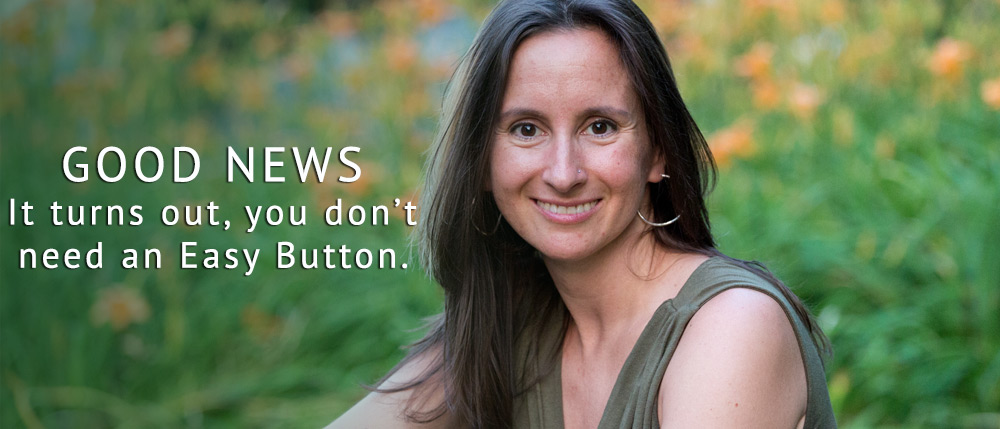 I'M OFFERING A STEP-BY-STEP PLAN FOR YOU TO GAIN GREATER CLARITY, CONFIDENCE AND CONTROL OVER YOUR SITUATION.
LET ME REPEAT THAT: YOU CAN DO THIS.
You can overcome shame, fear, anger and confusion.
You can find clarity, confidence and control.
You can create a life you love.
I'M HERE TO ENCOURAGE AND EMPOWER YOU IF…
:: Your friends and family don't quite get you right now.
:: You're stressing about your finances.
:: You can't imagine What The Heck Comes Next.
:: You're relying on anger to power through each day.
:: Your physical, mental or spiritual wellbeing is suffering (and you don't have time to deal with that right now).
The end of a relationship is also a new beginning. You have the opportunity to embrace this change as a stepping stone to a Better (not bitter) You! Imagine standing tall, a shining example of confidence, fierce grace and dignity. Like it or not, right now you're a role model for your friends, family and even your acquaintances. What kind of model do you want to be?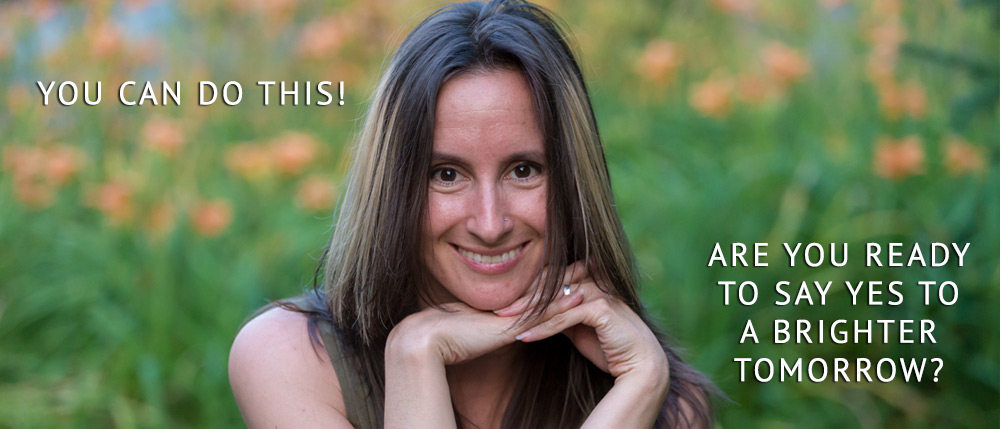 THROUGH THIS PROGRAM, YOU WILL CULTIVATE:
A Healthy New Outlook on Divorce (instead of the shame-ridden societal prescription for a "failed marriage")
Clear, Personalized Goals, and a Plan to Reach Them (instead of stewing in confusion, comparison and complacency)
A Qualified Support Squad to Provide Empathy and Encouragement (instead of venting to un-vetted individuals with the potential to sabotage your journey)
Deeper Self-Awareness and a Recipe For More Productive Conversation (instead of just.being.upset.)
Appropriate Personal Boundaries (instead of getting pulled into a downward spiral with your ex, your parents, your children, etc)
Financial Empowerment (instead of dangerous ignorance)
Compassionate Commitments to Yourself and Your Family As You Step Forward with Strength and Dignity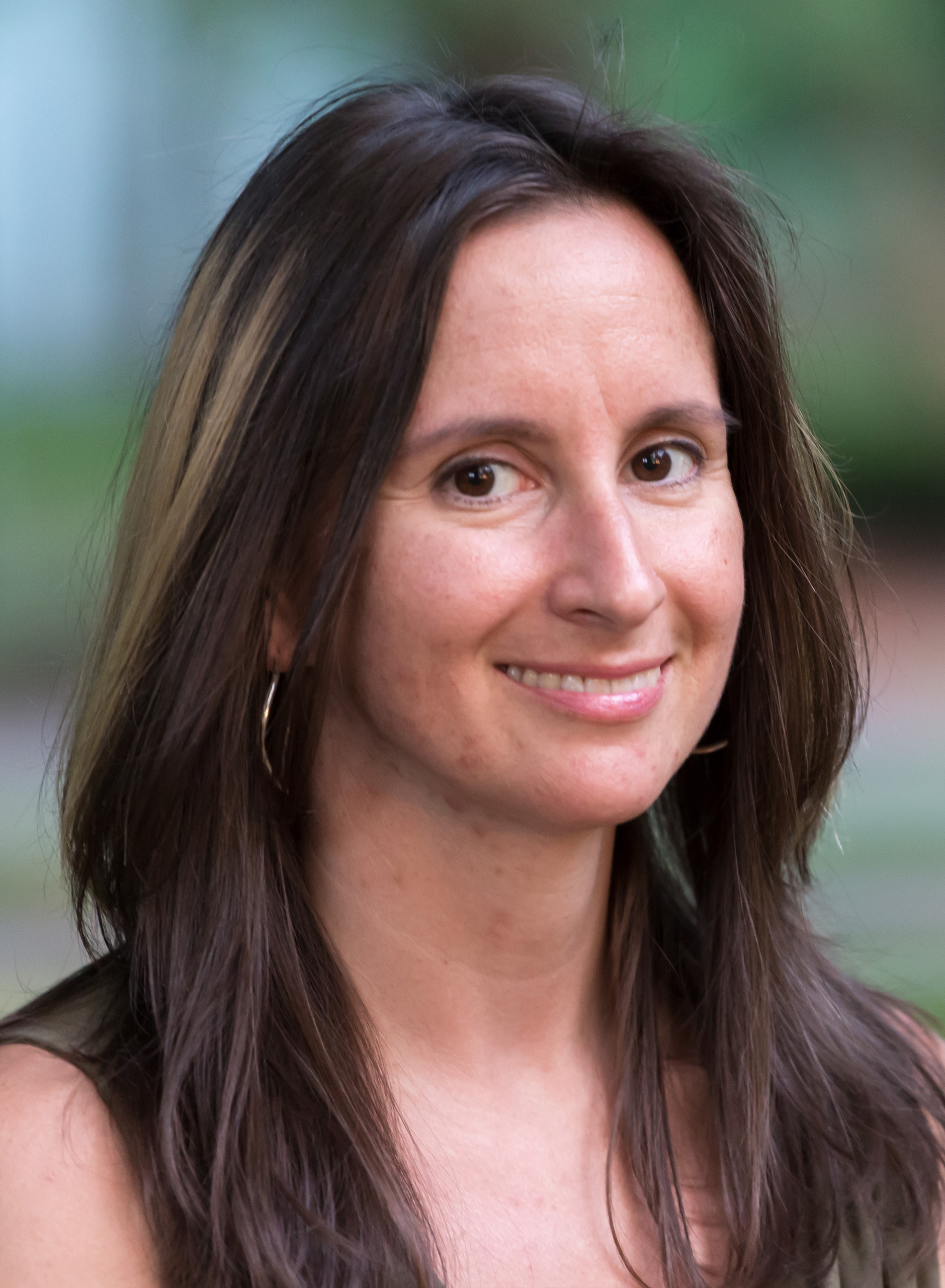 Hello, I'm Tara. I'm a child of divorced parents, an ex-wife, a "next" wife and the previous partner of a divorced dad. I'm also a coach, author and mediator who is passionate about healthy and respectful divorces. My mission is to inspire a more productive approach to the separation process.
I grew up thinking divorce was a good thing (because, in my family, it was). As an adult, I was shocked and saddened to see the shame, blame and destruction that takes over at the end of a marriage. As a result, I became curious. I dove into the topic to learn as much as I could. I wanted to know why divorce plays out the way it does, and what can be done to make it better. Luckily, I got answers. And now I'd like to share them with you.
I know a better way to divorce is possible because I've lived it. And I'm excited to teach you the tools I've learned so you too can realize the benefits of a mindful divorce process. You'll save time. You'll save money. And you'll feel competent.
6 WEEKS TO CLARITY, CONFIDENCE AND CONTROL
MODULE ONE // REFRAMING DIVORCE
:: This unit focuses on our current social paradigms around divorce and how you can change the way you look at divorce. Overcome shame, evaluate your team, and set the stage for success.
MODULE TWO // THE GOOD DIVORCE™ PRINCIPLES
:: It's not enough to "be nice." Learn the principles of a GOOD Divorce™ and discover how to employ them for better focus, clearer communication and a dedicated direction.
MODULE THREE // DEALING WITH EMOTIONS
:: Accept the Grief Process, decode your anger and find sources of appropriate support. Help yourself heal in a healthy manner.
:: Make the commitment to honor yourself so you can recharge and continue on your path with calm confidence. Respect yourself, protect yourself and invest in yourself.
MODULE FIVE // FINANCIAL EMPOWERMENT
:: Financial freedom is a gift that comes with divorce, but financial independence is a big responsibility. This unit contains resources, tips and checklists to help you along the way.
MODULE SIX // STEP INTO YOUR NEXT CHAPTER
:: Take inventory of your personal progress and prepare to step forward with optimistic determination. Your new life awaits!
THIS LIVE PROGRAM INCLUDES:
:: Work-at-Your-Own-Pace Virtual Classroom featuring videos, Personal Worksheets and Quizzes
:: Private Facebook Group
:: Weekly recorded conference calls
:: Weekly opportunity to anonymously Ask Me Anything
:: 2 personalized 30 minute coaching sessions
:: PDF copy of Pathways to Amicable Divorce by Family Mediator, Christina Vinters
Former students have said:
"I was nervous about the process because I had no support system. Now I can actually think through it and have prepared for the steps (financial & emotional). My divorce doesn't have to be traditional & that's ok. I actually feel like I can do this divorce & be okay as a single person. I can't thank you enough for this program, it was perfect timing & made me think through choices I didn't know I had."
-Kim (Divorce Newbie)

"Tara your dialogue is fantastic. I have gotten to a place where I am DONE with divorce. I've moved on, Ship has sailed. You helped me get there. Really. I didn't know how far I had come…"
–Alex (Divorce Veteran)
You can stop looking elsewhere for all the answers. You can stop spinning your wheels. Finally, you'll have the awareness you need to choose your direction, set your boundaries and make appropriate choices for your family.
DIVORCE MADE DOABLE PROGRAM DATES
Nov 13 - Dec 24, 2017
Divorce Made Doable
Videos, Personal Worksheets and Quizzes
2 personalized 30 minute coaching sessions
PDF copy of Pathways to Amicable Divorce
STILL NOT SURE IF THIS PROGRAM IS RIGHT FOR YOU?
Schedule a free consultation to find out more...
DIVORCE IS ABOUT EVOLUTION, NOT DISSOLUTION.